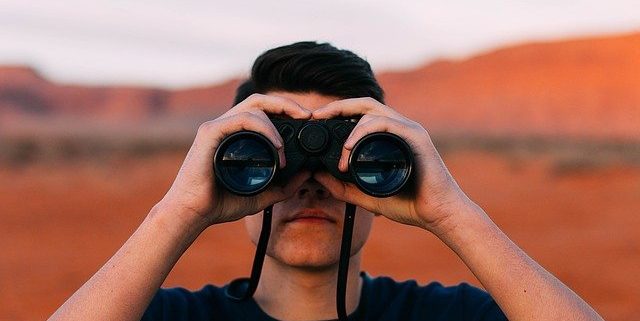 Homeowners don't always review their policies until they have a claim. Only to discover that their coverage isn't what they expected. That is why it is critical to understand what you are paying for. We believe it is important to understand what you are purchasing. So let's start with this overview.
Here are a few of the coverage you need to consider. So what's in your policy?
Are you covered for flood loss? 
Most basic homeowner's insurance policies exclude flood coverage. A separate flood insurance policy is required, which can be acquired through the National Flood Insurance Program. Your agent can assist you.
Do you know your deductibles? 
You will be responsible for a deductible if your house and goods are harmed in a covered loss. Your agent can tell you the amount if you don't know.
Do you have ACV or replacement cost coverage?
Actual Cash Value (ACV), which reflects depreciation, and Replacement Cost (RC), which is what it costs to replace the item today, are the two ways claims are settled. Ask your agent if you're not sure what you have.
Have you considered a personal umbrella policy? 
Umbrella insurance is a type of personal liability insurance that covers claims in excess of regular homeowners, auto, or watercraft policy coverage. Get a quote today.
Our agents will give you great service and the products you require, whether you need to safeguard your car and home, want insurance for the contents of your apartment, or need a general umbrella policy for peace of mind. We take satisfaction in providing personal insurance coverage that safeguards your most valuable possessions. We want to make sure that your insurance coverage covers your most important people and resources.
Oakwood is involved with numerous local, state and national insurance associations and communities. The agency encourages employees to devote time to these endeavors. Oakwood's approach is one of total risk management, encompassing the areas of property & liability insurance, automotive insurance, worker's compensation, professional liability, individual or group accident & health insurance, life insurance, contract surety bonds, and personal insurance. Oakwood provides an in-depth range of insurance products and services to assist in securing our clients' future. We are an agency committed to excellence, founded on the principle of integrity.
The best way to solve a problem is to first understand it. To understand a problem involves asking questions, reviewing agreements, and visiting the facility or business. We believe that a professional agent must do more that merely issue insurance on the client's behalf. Besides determining and placing proper coverage with reputable insurance companies, we seek to educate our clients on coverage and to reduce, or transfer risk to the insuring company, and working closely with management team to protect and preserve assets.
https://www.oakwoodinsurance.com/wp-content/uploads/2021/10/binoculars-1209011_640.jpg
426
640
Bob Lilly
https://www.oakwoodinsurance.com/wp-content/uploads/2019/03/Oakwood-Insurance_Logo-web.png
Bob Lilly
2021-10-12 16:05:25
2021-10-12 16:05:25
What's In Your Policy?